Chiropractor in Orange City
also serving Debary, Deltona and Deland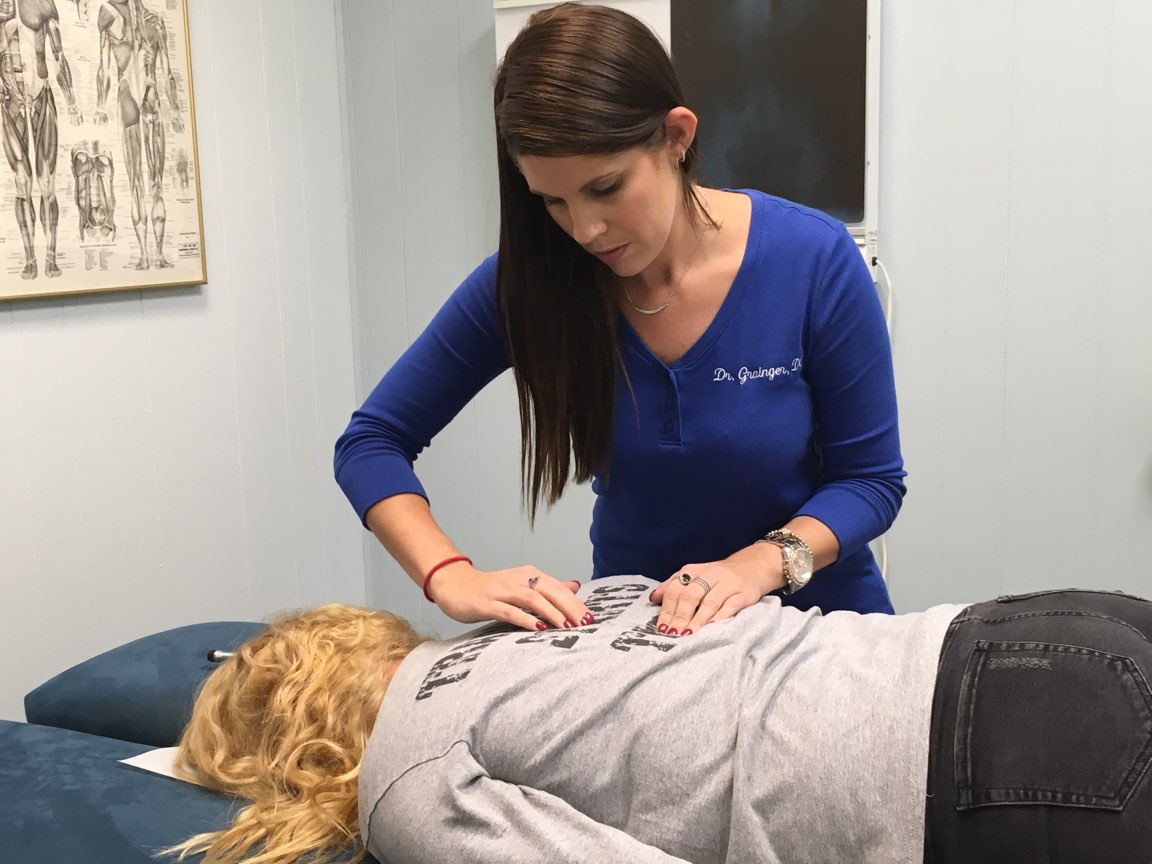 ADULTS
Chiropractic care provides relief to those that have search everywhere and have gotten nowhere. Chiropractic allows the body to heal not mask symtpoms.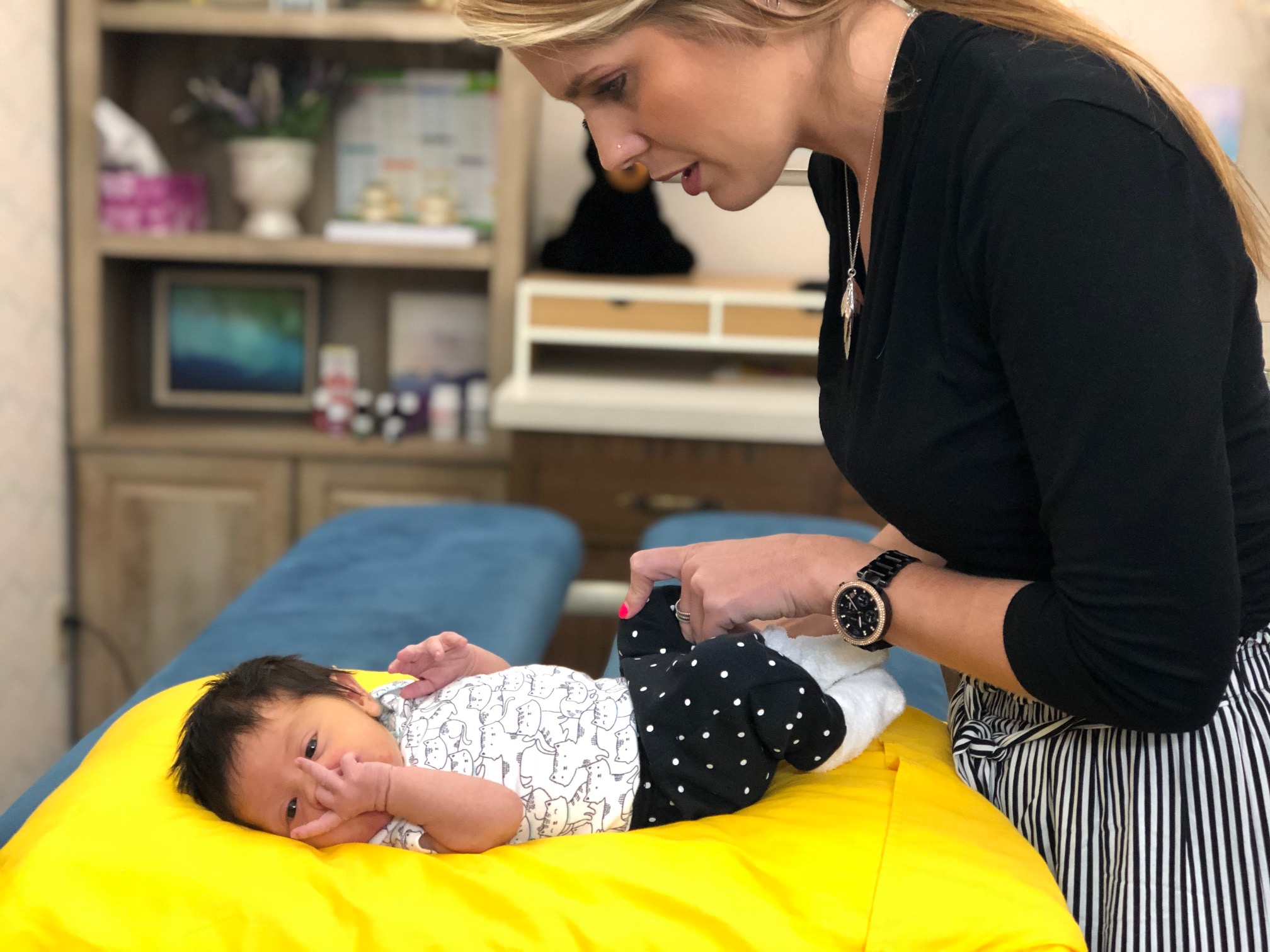 BABIES AND CHILDREN
Children respond very quickly to chiropractic care. It is safe for babies to be adjusted at any age. We start after 1 week.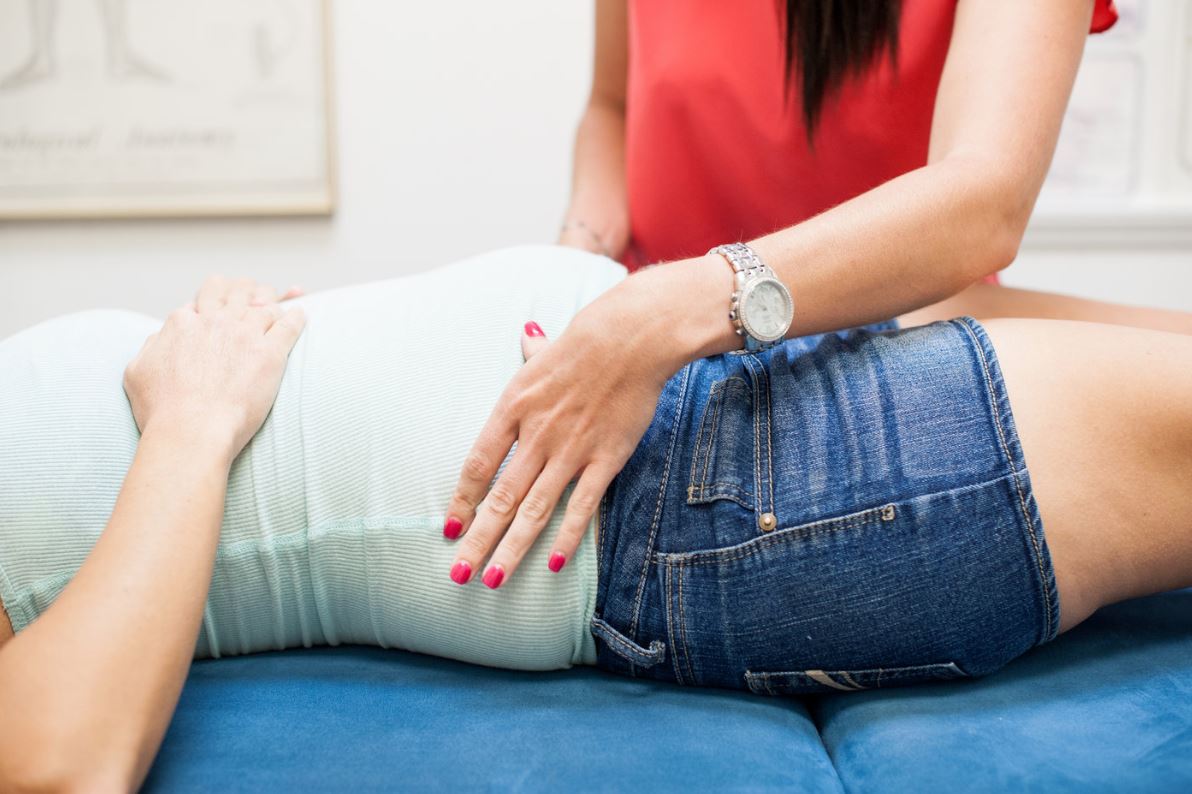 PRENATAL
Chiropractic can ellivate sypmtoms of low back pain and sciatic throughout the pregnancy. Alignig the spine and pelvis can make labor and delievery and breeze.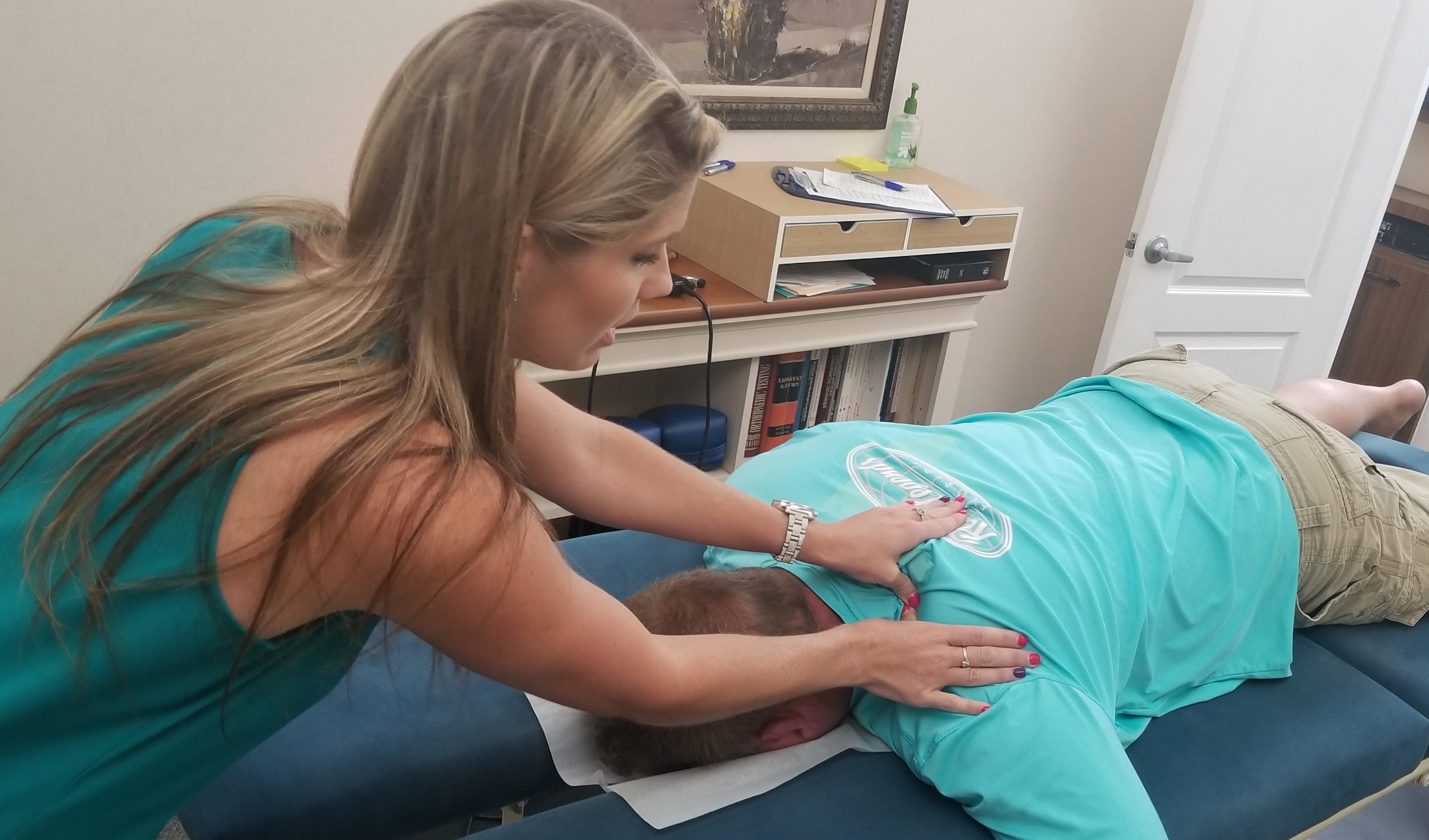 PERSONAL INJURY
Injuries happen unexpectedly and we are here to help! Whether it's a slip and fall, workers comp or auto accident. We'll work with your insurance to get to feeling better.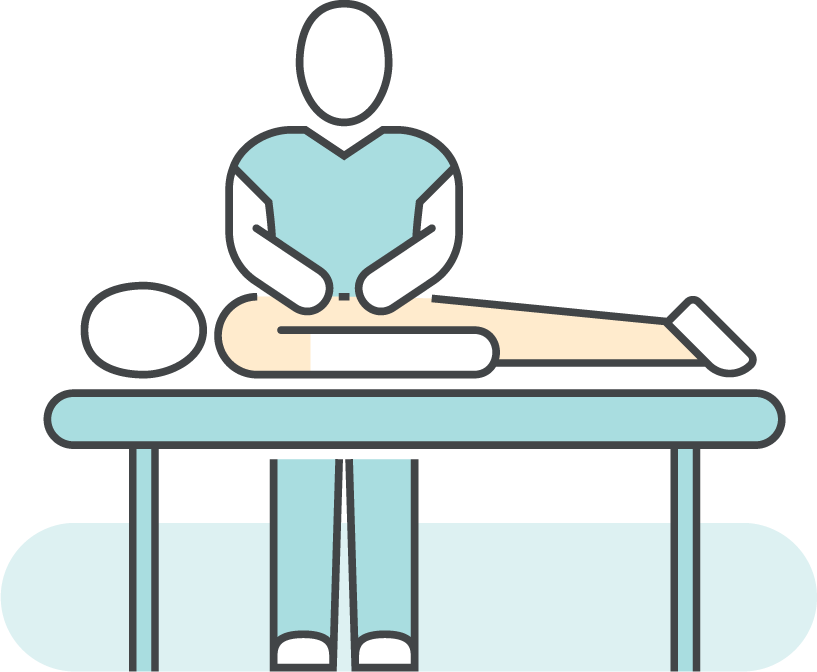 A CHIROPRACTIC TEAM IN ORANGE CITY, FL YOU CAN TRUST
At Ultimate Spine & Wellness our  Orange City, FL chiropractic team is ready to meet and discuss your needs. We will design a program that is right for you to get your life back.
Our Chiropractor is looking forward to meeting you!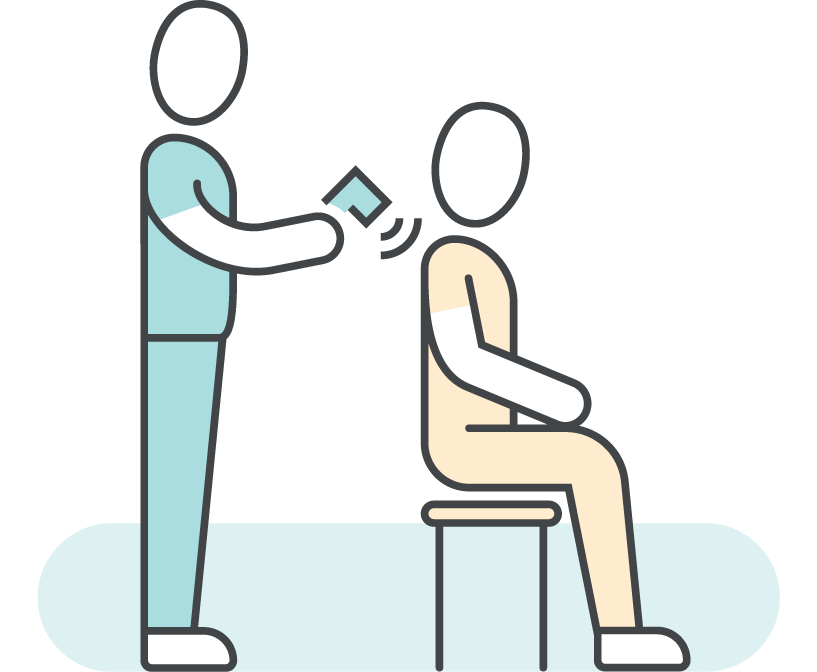 Massage is a form of soft manipulation to enhance the person's well being. A massage helps to decrease muscle spasms and inflammation; increase blood and lymphatic circulation, and stimulate the nervous system. The massage therapist can promote faster healing of soft tissue injuries such as pulled muscles, sprain/strain or swelling.
Spinal decompression is a nonsurgical treatment option for people experiencing mild to moderate back or neck pain. This back pain can be caused by a degenerative disc disease, such as a bulging disc or herniated disc that is placing pressure on a nearby nerve root.
Pediatric Care
A child encounters many physical stresses during their growing years. The resulting problems in children's spines can occur at almost any point in their development and growth.
Our weight loss program focuses on teaching patients to eat healthy and to learn how to change their lifestyle to a healthier one. We are not a fan of fad diets, but true lifestyle changes, such as real food that's nutritious. These lifestyle adjustements help to fuels the body and promote weight loss.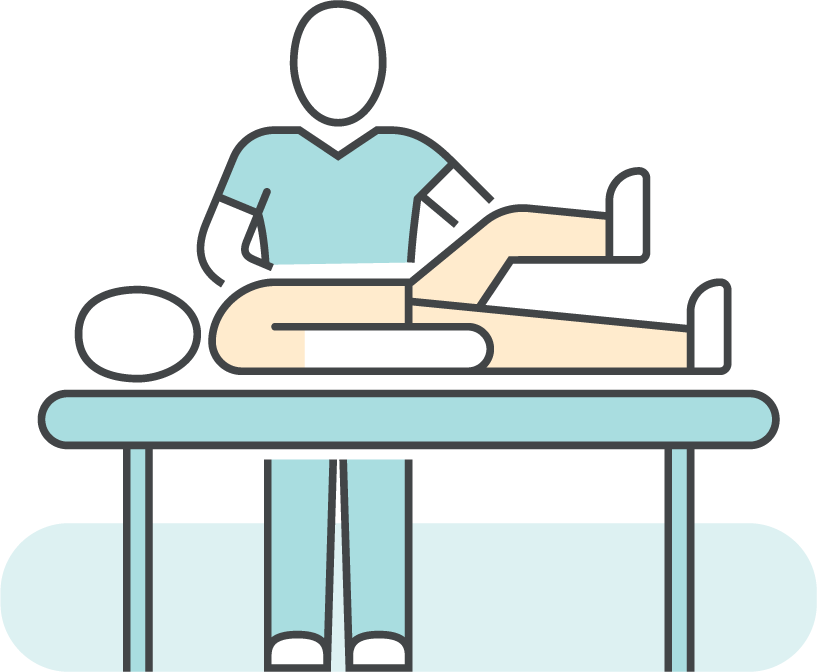 Getting Started in 3 Easy Steps!
"All chiropractors are not made alike – I know this from experience! Dr. Grainger is the best! have been seeing Dr. Grainger for over five months now and I have found a tremendous amount of that time to be pain free. "
M. Verdon
"I saw Dr. Grainger for a shoulder problem I was having, she adjusted me and treated me with a laser in the office. I felt amazing when I left! I would highly recommend her to anyone, her staff was amazing too!"
Amanda. M
"Dr. Grainger is the best chiropractor around! If you want great care, go see her!"
A. Rehm
"Dr. Grainger is amazing! So friendly and great work!"
A. Tittle
"I had been suffering with stiff hands, feet and toes for a short but painful time. After visiting a couple of doctors that offered no relief or answers I called Dr. Grainger. They took me in the same day and I felt major relief after my first visit."
Amy R.
"Everyone is so friendly and helpful. The office is very professional and they really take the time to make you feel comfortable and welcome."
J. Allen