Formerly Debary Chiropractic Center
Your ultimate destination for pain relief and chiropractic care in Orange City, FL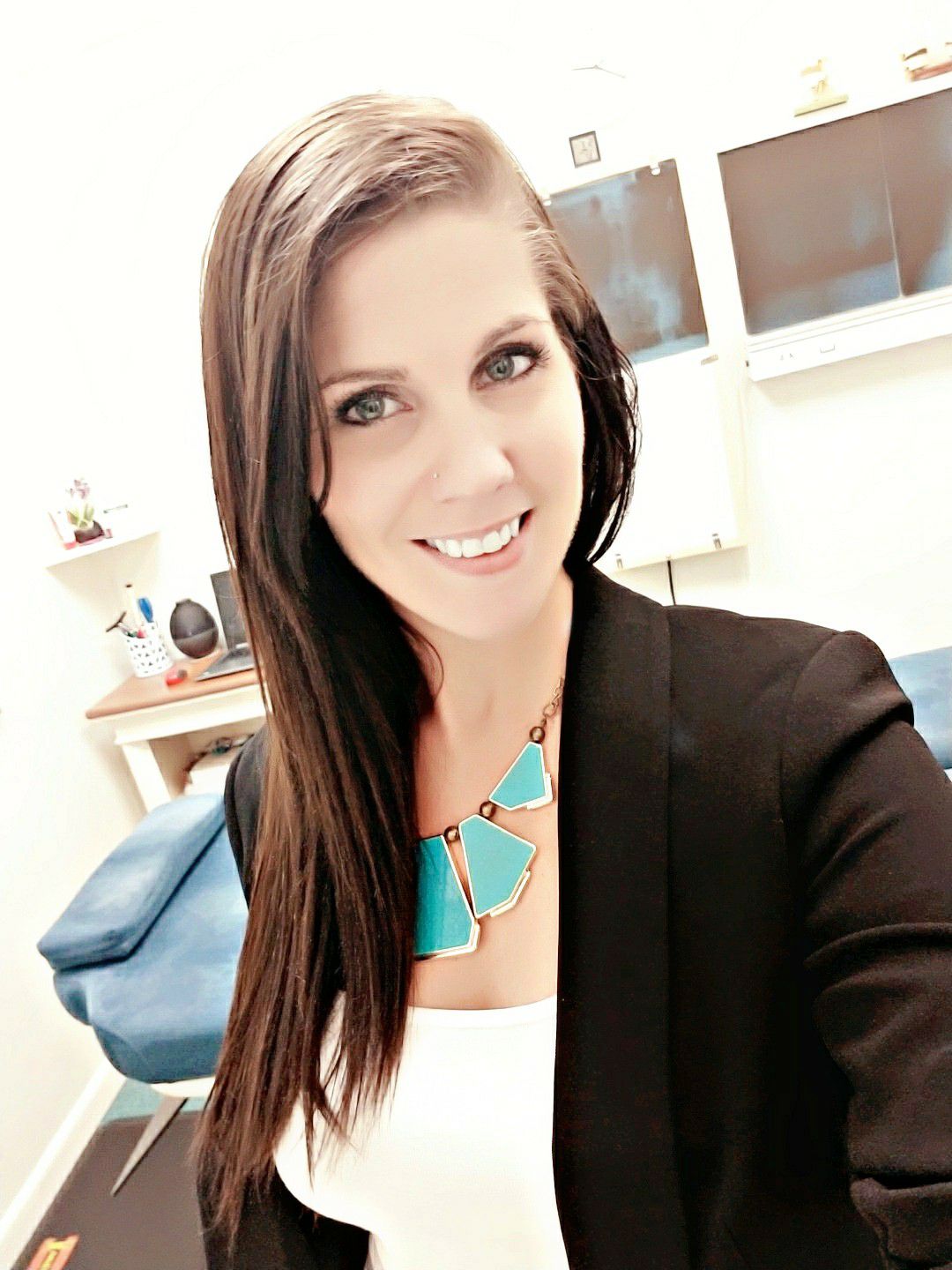 Dr. Jamie Grainger
Orange City, FL Chiropractor
Dr. Jamie Grainger provides superb chiropractic care in Orange City, FL, with a personal touch and clinical excellence, a wonderful Chiropractor for Orange City, Deltona, Debary, and Deland areas.
Our team would like to personally welcome and congratulate you on pursuing a natural avenue toward an improved quality of life. The main goal at Ultimate Spine & Wellness is to get our patients free from neck pain, back pain or debilitating headaches, and back to enjoying their daily lives – pain-free!
We can attest that quite often many people come to a Chiropractic office in Orange City, FL as a last resort. They have tried other treatments such as OTC pain medication, exercise, physical therapy, prescription medication and sometimes even surgery. As a Chiropractor in Orange City, FL,  it is my hope that you start your search for "health" at our office. Quite simply, our vision is to become your "Doctor of FIRST RESORT!"
Ultimate Spine & Wellness offers a number of different Chiropractor services on top of being a top of the line Chiropractor in Orange City, FL to better serve our patients needs.
What Ultimate Spine can offer you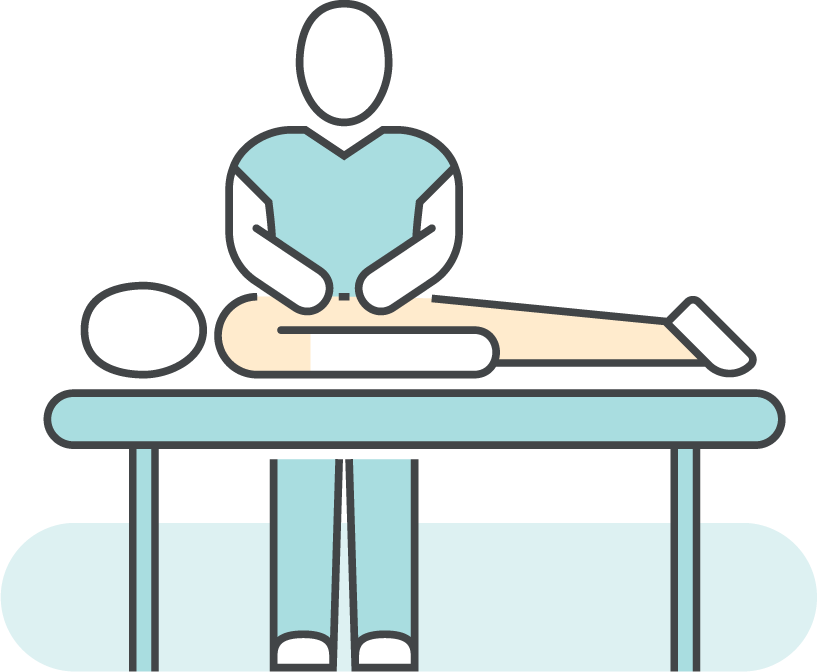 A CHIROPRACTIC TEAM IN ORANGE CITY, FL YOU CAN TRUST
At Ultimate Spine & Wellness our  Orange City, FL chiropractic team is ready to meet and discuss your needs. We will design a program that is right for you to get your life back.
Our Chiropractor is looking forward to meeting you!
Massage is a form of soft manipulation to enhance the person's well being. A massage helps to decrease muscle spasms and inflammation; increase blood and lymphatic circulation, and stimulate the nervous system. The massage therapist can promote faster healing of soft tissue injuries such as pulled muscles, sprain/strain or swelling.
Spinal decompression is a nonsurgical treatment option for people experiencing mild to moderate back or neck pain. This back pain can be caused by a degenerative disc disease, such as a bulging disc or herniated disc that is placing pressure on a nearby nerve root.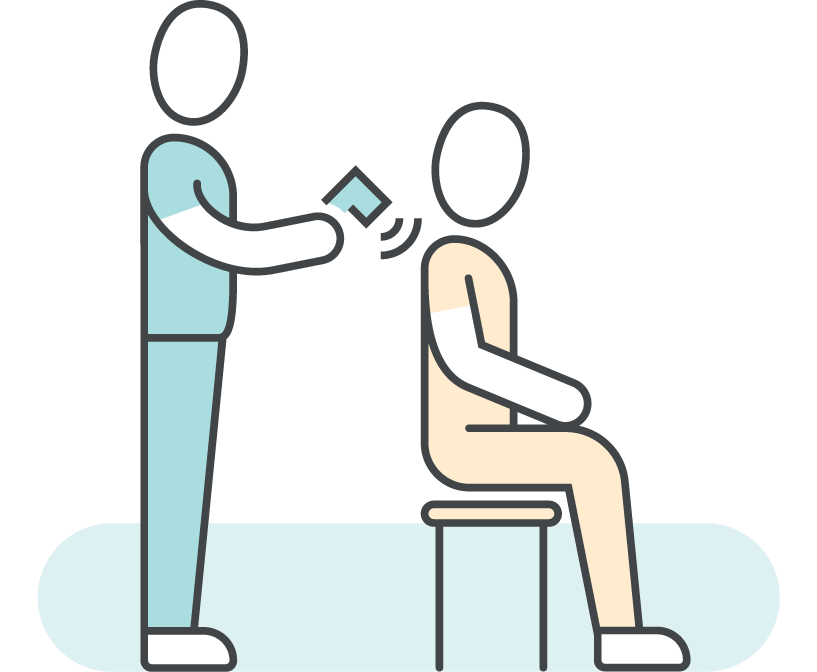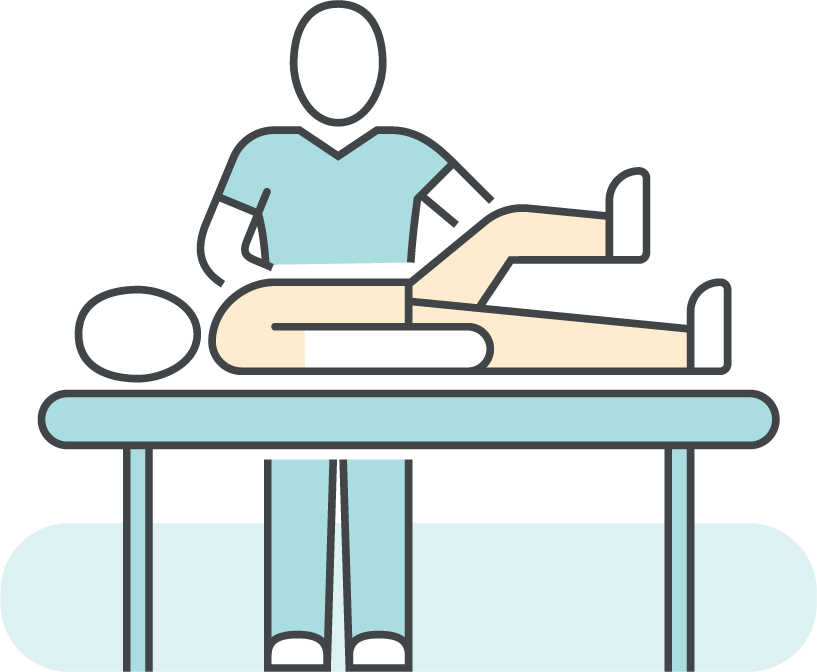 Pediatric Care
A child encounters many physical stresses during their growing years. The resulting problems in children's spines can occur at almost any point in their development and growth.
Our weight loss program focuses on teaching patients to eat healthy and to learn how to change their lifestyle to a healthier one. We are not a fan of fad diets, but true lifestyle changes, such as real food that's nutritious. These lifestyle adjustements help to fuels the body and promote weight loss.
Getting Started in 3 Easy Steps!
"All chiropractors are not made alike – I know this from experience! Dr. Grainger is the best! have been seeing Dr. Grainger for over five months now and I have found a tremendous amount of that time to be pain free. "
M. Verdon
"I saw Dr. Grainger for a shoulder problem I was having, she adjusted me and treated me with a laser in the office. I felt amazing when I left! I would highly recommend her to anyone, her staff was amazing too!"
Amanda. M
"Dr. Grainger is the best chiropractor around! If you want great care, go see her!"
A. Rehm
"Dr. Grainger is amazing! So friendly and great work!"
A. Tittle
"I had been suffering with stiff hands, feet and toes for a short but painful time. After visiting a couple of doctors that offered no relief or answers I called Dr. Grainger. They took me in the same day and I felt major relief after my first visit."
Amy R.
"Everyone is so friendly and helpful. The office is very professional and they really take the time to make you feel comfortable and welcome."
J. Allen
Frequently Asked Questions
What is chiropractic care?
There's nothing mysterious about chiropractic care. It's a natural method of healthcare that focuses on treating the causes of physical problems, rather than just treating the symptoms. Chiropractic is based on a simple but powerful premise. With a normally functioning spine and healthy nerve system, your body is better able to heal itself. That's because your spine is the lifeline of your nervous system. It controls feeling, movement, and all function through your body.
What is a chiropractic adjustment?
A chiropractic adjustment is the art of using a specific force in a precise direction, applied to a joint that is subluxated, "locked up," or not moving properly. The purpose of this safe and natural procedure is to eliminate interference to the nervous system, improving spinal function and overall health.
Can I tell if I have a subluxation?
Not always. A subluxation is like a dental cavity—you may have it for a long time before symptoms appear. That's why periodic spinal checkups with your Chiropractor are so important. Although it may be possible to know you have a subluxation, it is rarely possible to be sure you don't. Regular spinal checkups are always a good idea, and they promote good health from the inside out.
Is chiropractic safe?
Yes. Chiropractic has an excellent safety record. It is the result of a conservative and natural approach to health that avoids invasive procedures or addictive drugs. As proof, one merely has to compare malpractice rates between chiropractors and other healthcare professionals. Chiropractors' malpractice premiums are a small fraction of those for medical doctors.
Why do chiropractors take x-rays?
Chiropractors take X-rays to reveal the internal structure and alignment of the spine. We are also concerned about underlying disease processes and disorders of the spine such as spinal deterioration, arthritis of the spine, abnormal development, bone spurs, disc disorders, tumors and spinal curvature. X-rays also provide a blueprint for correcting the spine back to optimal health and alignment. Do not be alarmed when the Chiroprator asks you to get an x-ray.
Do children need chiropractic care?
Since significant spinal trauma can occur at birth, many parents have their newborns checked for vertebral subluxation. Naturally, chiropractic adjusting procedures are adapted for the child's spine. Many childhood health complaints that are brushed off can be traced to the spine. Health problems that emerge in adulthood could often be prevented by having your children's spine checked by a chiropractor early. Many parents report that their children enjoy their chiropractic adjustments and are healthier than their peers.
ULTIMATE
SPINE & WELLNESS
1251 S. Volusia Ave. Orange City, FL 32763
OFFICE HOURS
Monday: 9:00 - 1:00  3:00 - 6:00
Tuesday: 9:00 - 3:00
Wednesday: 12:00 - 6:00
Thursday: 9:00 - 3:00
Friday: 9:00 - 1:00  3:00 - 6:00